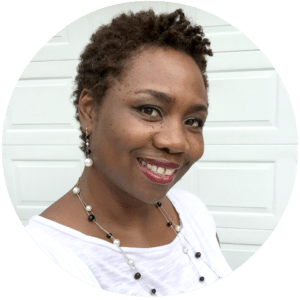 Hi there and welcome to RichSingleMomma.com! Thanks for stopping by. My name is Samantha and I'm a mom to two teens, Lexi and AJ. I have been solo parenting for the better part of 18 years. It's been a mix of challenges and triumphs but I'm pretty sure there is very little I would change. My kids saved my life because they taught me that I have an enormous capacity to love.
When my son was 6 months old I made the decision to relocate and start my life over. I was a wreck as a single mom of two kids under 5 years old, but I had dogged determination to create a life for the three of us. Over the next seven years, I went from food stamps to homeowner. I was in and out of an abusive marriage and on my way back to my home state of Georgia. In between all of that I got a degree, started my career, went through unemployment, and started several businesses. Whew! What a journey and it ain't over yet. The fun is just beginning!
Why Rich Single Momma?
RichSingleMomma.com was born in 2008 and is where I chronicle my journey to financial freedom. I was poor, on Food Stamps, a WIC recipient, and on Section 8 housing and now I'm…well… financially stable and on the road to being independently wealthy. However, I can say now I am rich in love, health, and talent. The wealth will surely follow, right?
I write about personal finance, parenting, personal development, and affordable travel for single moms. I write with a touch of humor and a lot of compassion mixed with tough love.
My POP (purpose on the planet) is to encourage, inspire, and empower moms (really all women) who are hungry for happiness, abundance, and personal freedom. I do this through webinars, speaking, writing, coaching and lifestyle strategy sessions.
My Belief About Single Moms
I believe with all my that heart single moms do not have to struggle endlessly with depression, poverty, and a chronic survival mentality.  This is partly why I created RichSingleMomma.com! I am here to teach single moms they can be joyful, prosperous, and thrive! Welcome to my little spot on the Web! 
How to Work With Me
My family and I enjoy traveling, amusement parks, music, reviewing great products, finding great deals, and connecting at conferences.
I am happy to work with you to introduce your brand to my readers. There are 1001 ways to do it but I'm sure we can come up with a campaign that is specific and relevant to your brand.
Contact me in the following ways:
Email: samantha @richsinglemomma.com
Phone: 404-939-6179
Skype: MsSammie (please state your reason for connecting)
Media Appearances
I am available as a guest, expert, or co-host on your podcast, web show, radio, or television segment. Click below to listen to a few interviews I've done:
Reviews, Event Coverage, and More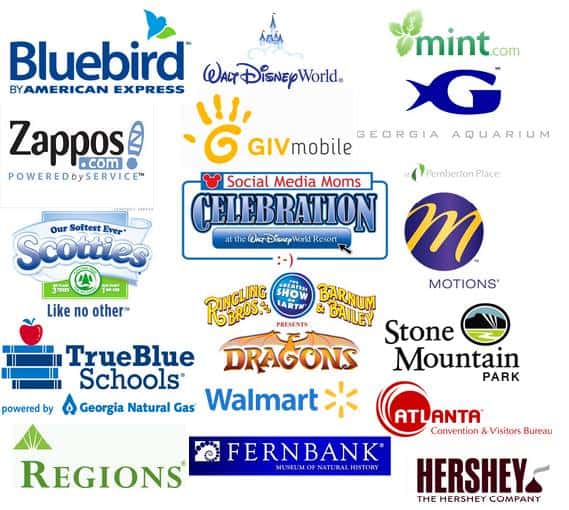 In the past, I've worked with companies including:
Good Humor Ice Cream
Disney Theme Parks and Disney on Ice
Lifetime Movies
TV Land
Zappos
IO Gear
Ringling Bros. Circus
Wii U
Super Bowl Gospel Celebration
Let work together
Let work together to create a phenomenal campaign. Complete the form below or send an email to samantha@richsinglemomma.com