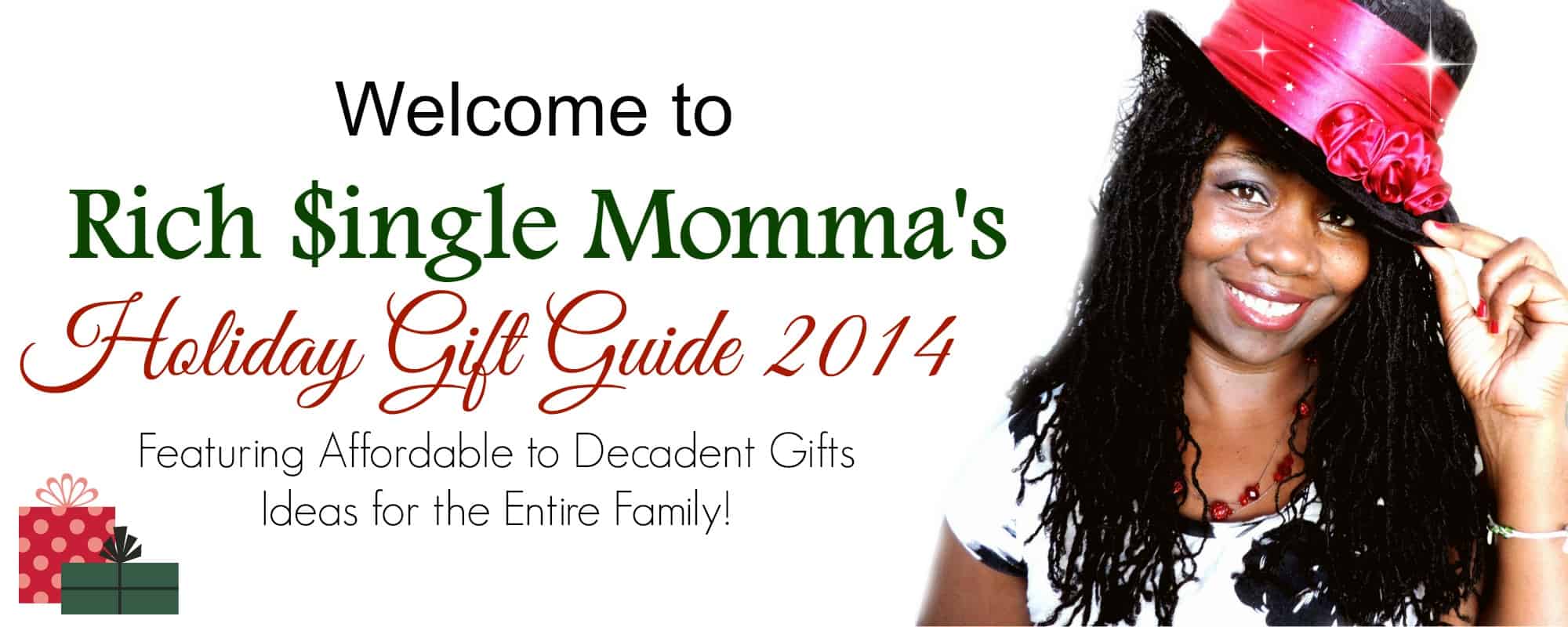 Click the cover to view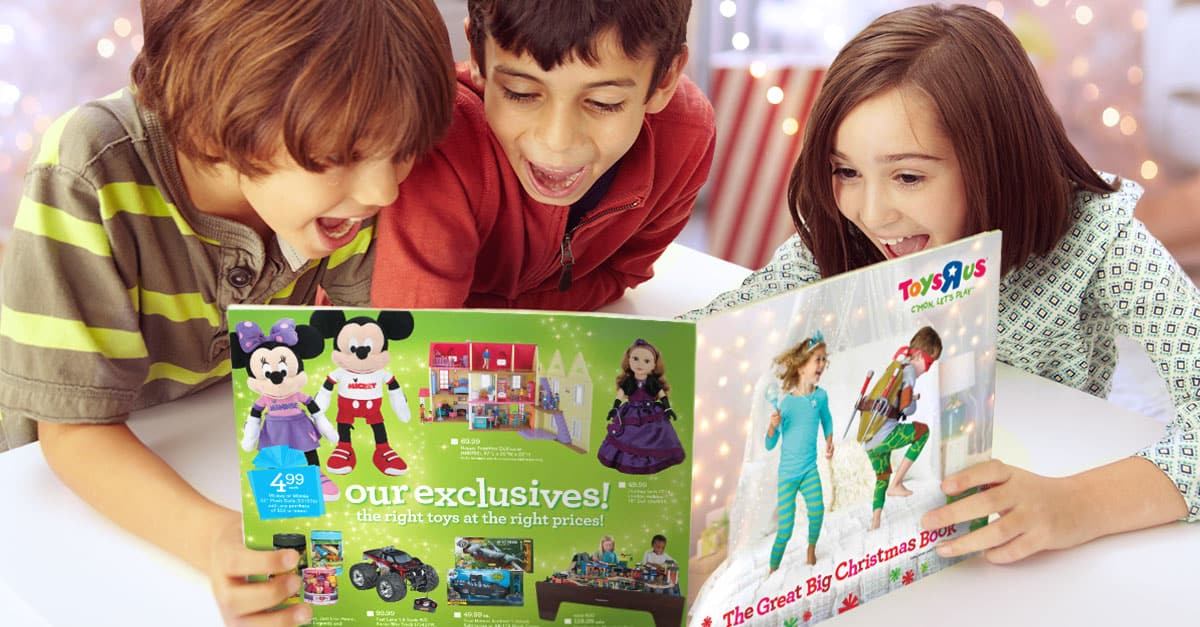 My kids are teens but were excited to see the new Toys 'R Us Holiday Big Book when it got to my house. It feels kind of strange to see them all excited but I have to remember there are more than just toys for toddlers to tweens in there. (more…)
Each year hundreds of kids miss out on Christmas gift because their mom can't afford it. Fortunately programs like Toys 4 Tots exist to help make Christmas day special for every child.
Originally focused on the military child, Toys 4 Tots was started by Marines to make sure kids had a great Christmas. Today thousands of kids wake up to awesome toys whether they are military kids or kids in need throughout the community.
I'm sure you've seen the donation boxes around town right? Well this year you can give online over at the Ladies Home Journal Facebook page. It doesn't cost anything but your time and a like.
Learn more about it in the video I made below then head on over to the LHJ Facebook Page and like all the toys which will be donated by Build-A-Bear, Lego, LeapFrog, Hasbro, Scholastic, Walgreens and Disney. It will be live throughout the weekend.