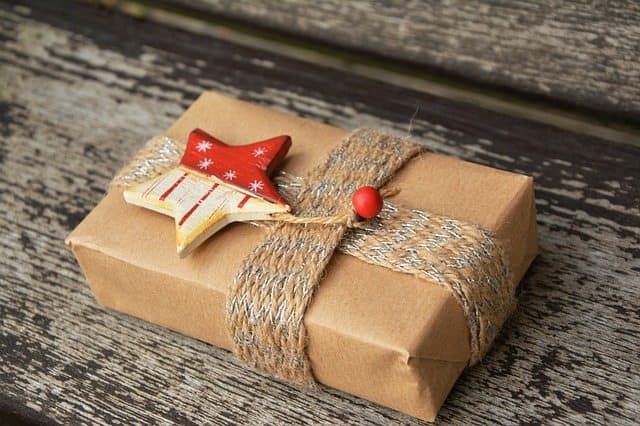 Groupon Goods the Place to Buy Inexpensive Gifts for Women and Teens
We are officially in the Holiday Season! Wow! I can't believe how time has flown so quickly. Just 11 months ago it was my birthday :-p. This is a semi-stressful time for me because my son starts putting pressure on me to prepare for the holidays. 🙁
It's his favorite time of year because it means, gifts, family, friends, and food. His top four things. So what's a wait-until-the-last-minute mom on a budget who hates shopping to do?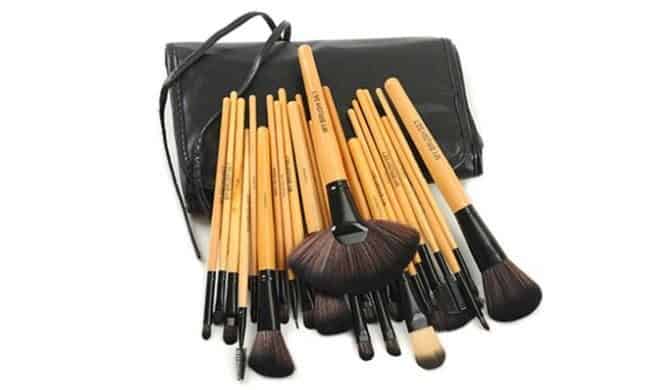 My best bet is to get out the laptop and start researching ideas (and prices). On top of waiting to the last minute I am a bit scatterbrained so I'm constantly looking for that website I came across six months ago. Ugh!!! Where is it…
One site I rarely forget about is Groupon Goods. It is my go to place for products, services, and travel discounts. A couple of years ago I did most of my Christmas shopping there and it was featured in Essence magazine.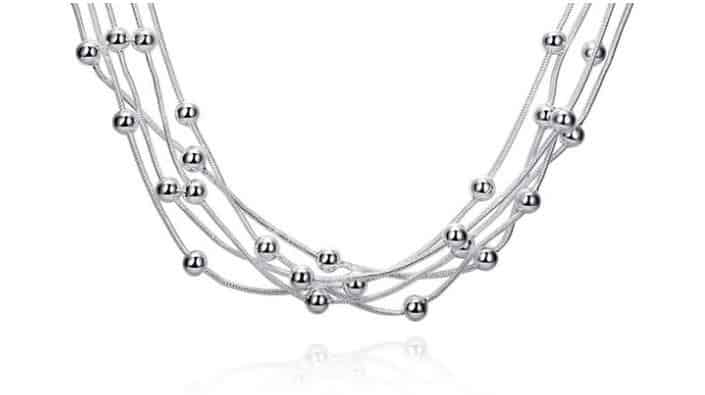 For my holiday gifts this year I'm going back to Groupon Goods to snag some great prices at a discount.
My daughter wants make-up, jewelry, clothes, and electronics and my son wants cookware, superhero gear, and whatever else I decide to get him :-).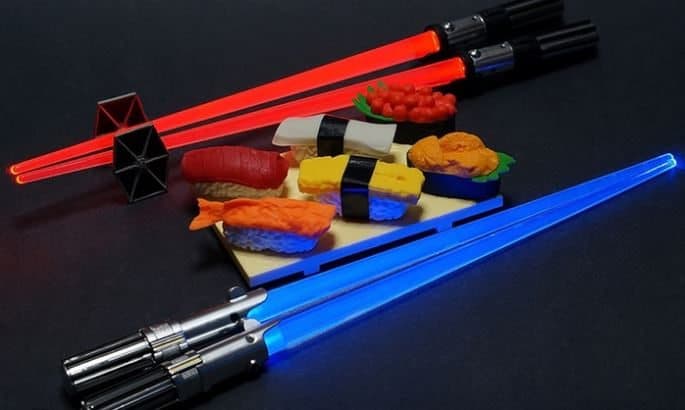 What do you have on your early holiday shopping list? Will you be shopping on online or in the stores?
This is a sponsored post. All opinions are mine.