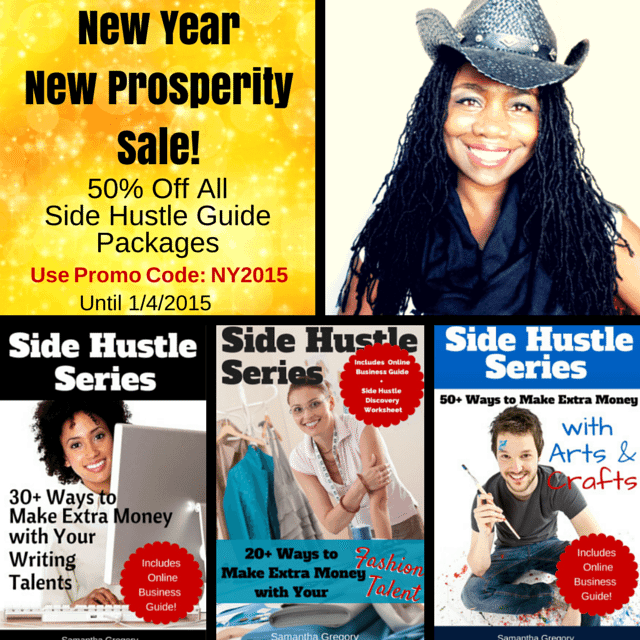 Can you believe 2014 is on it's way out and 2015 is just a few hours away!
I can't either! But the reality is we are about to say goodbye to the old and hello to the new.
So the question is have you done everything you wanted to do?
Did you reach your goals?
Did you make the money you wanted to make?
Did you worry and stress less?
Did you love more?
There was a lot of awful things happening in the world but did you let that stop you from living fully and unafraid?
Will you do better next year? (more…)