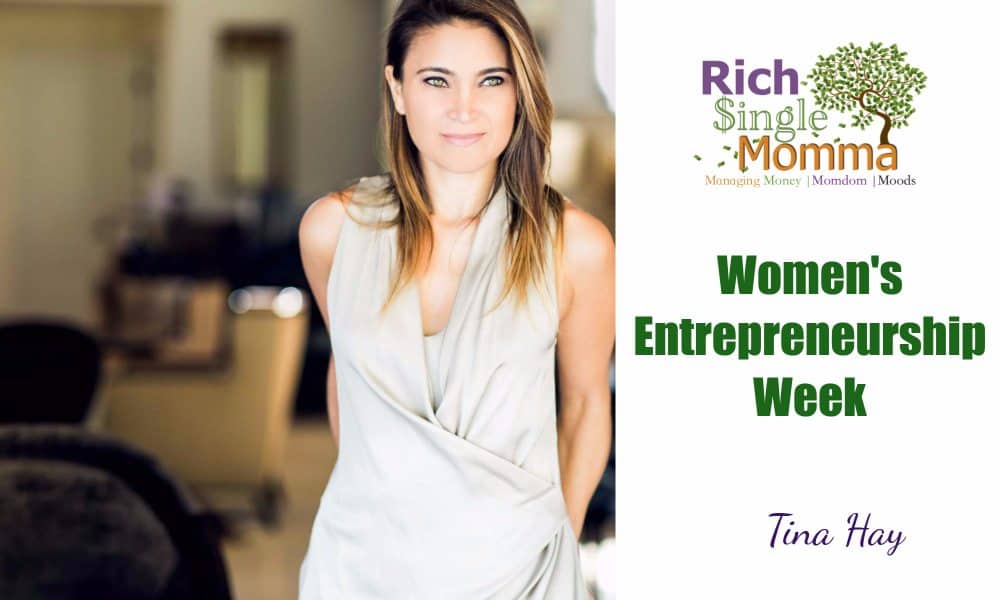 November 19 was Women's Entrepreneurship Day where the accomplishments of women in business are highlighted. I love being in business and meeting other women who are living on purpose and adding value to the world through their business. Instead of celebrating just one day I'm celebrating all week and possibly the rest of the month.
I'll introduce you to incredibly innovative women and highlight their business for you. To learn more about them personally and/or what they sell, click on the links to visit their websites. Remember, when women are strong, the world is stronger.
Today I want you to meet Tina Hay the Founder and Creator of Napkin Finance 
What kind of business do you have?
Napkin Finance is a platform that simplifies complex financial topics.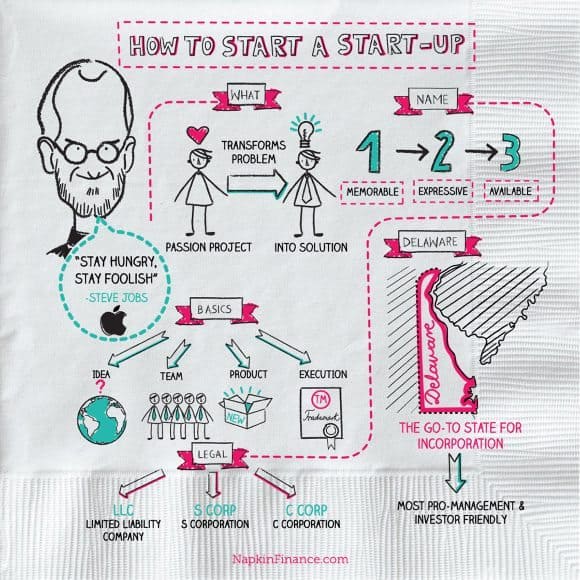 Through sketches and videos, we make financial literacy more palatable. What's unique about Napkin Finance is that we engage through humor, simplicity, trust, and empathy.
Why did you choose this business?
The inspiration for Napkin Finance was my own struggles with finance as an MBA student. I am a visual thinker, as are many other people. Sketching out images has always helped me understand complex topics.
I started illustrating different topics on napkins as a marketing platform for a previous startup and we saw that our napkins seemed to resonate with quite a few people.
As we added more and more topics, we realized that there are few resources that make financial literacy more palatable and accessible.  From there we have grown from napkins to videos, a glossary and we are now working on releasing a podcast.
What keeps you going? What's your "Why?"
The best part of what we do is the feedback and messages we get from our members. Nothing beats hearing from parents, young adults, teachers and many others that they love our content and we are helping them make smart and impactful money decisions.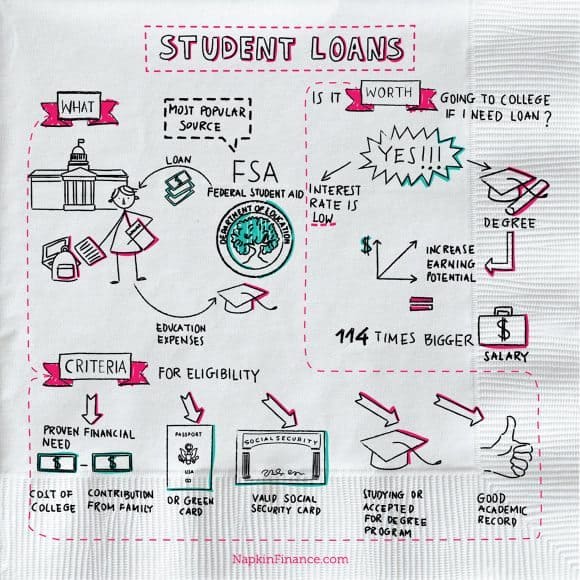 What kind of help did you have to start and build your company?
I have been very lucky to have a team that is incredibly talented, hard-working, and loves working on such an important and vital subject.  I have also had great advisors from the start that have helped guide the strategy and direction of the company.
What's your biggest challenge?
The biggest challenge is focusing my time and resources on the most important issues, rather than getting distracted by the numerous daily challenges and opportunities.
What kind of support system do you have?
I have incredibly supportive family and friends. Starting a business is a roller coaster ride and it is sometimes difficult to handle all the ups and downs. It is nice to also know many people who have started companies and can understand and relate to the difficulties and demands of startup life.
What makes you feel successful in life and business?
Working on a company that is helping people and also having fun doing it is the best feeling and more rewarding than any other financial return.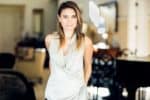 BIO: Tina's personal struggles understanding complex financial topics led her to found Napkin Finance, a guide to everything you need to know about money in 30 seconds or less.  The mission of the company is to empower readers to make smart money decisions and build a lifetime of financial well-being. Prior to creating Napkin Finance, she was Co-founder and President of CityTripping.com and Founder of Platinum Test Group. She holds a B.A. from UCLA and an MBA from Harvard University.