November 19 was Women's Entrepreneurship Day where the accomplishments of women in business are highlighted. I love being in business and meeting other women who are living on purpose and adding value to the world through their business. Instead of celebrating just one day I'm celebrating all week and possibly the rest of the month.
I'll introduce you to incredibly innovative women and highlight their business for you. To learn more about them personally and/or what they sell, click on the links to visit their websites. Remember, when women are strong, the world is stronger.
Today I want you to meet woman entrepreneur Maia Haag, Co-Founder and President of I See Me!
What kind of business do you have?
I See Me! (www.iseeme.com) is the largest publisher of personalized children's books and gifts in the US. We sell beautifully illustrated and designed personalized books that are made one-by-one especially for each child. The books make perfect holiday gifts, new baby gifts, birthday and baptism gifts for children ages 0-8.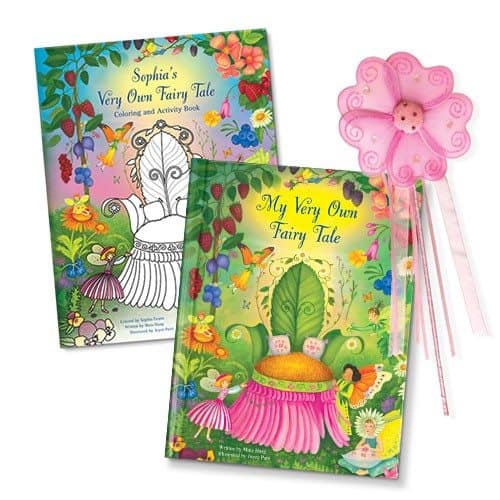 What keeps you going? What's your Why?
The mission of I See Me! is to make each child feel special. Our books help to build self-esteem in children because the child is the star of the story. Our books are deeply personalized. For example, many of our books allow the gift-giver to select the skin tone and hair color of the child. Other of our books incorporate a photo of the child's face into the illustrations. As a result, children love reading their very own books over and over, and they cherish them forever.

What kind of help did you have to start and build your company?
My husband and I built our company together. We received a personalized book for our own child and we thought it could have been done better. My husband is a graphic designer, I am a marketer, and we combined our business minds to create a much higher quality personalized book than what was in the marketplace. Now we have a fantastic team of leaders helping to shape the company.

What makes you feel successful in life and business?
I have re-defined success to mean not only building a successful business, but also having time for my children, husband and myself. I especially enjoy the one-on-one time that I plan with each of our kids and with my husband. For many years I was focused on the business at the expense of my personal life, and I have made some major shifts such as no longer working in the evenings. It required me to redefine my definition of success in order to do that.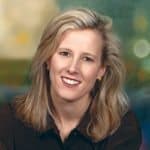 BIO: Maia Haag is an entrepreneur and general manager who has gone from managing multi-million dollar businesses at General Mills to writing and self-publishing personalized children's books that have generated multi-millions in sales. Maia is the Co-Founder and President of I See Me! , the largest publisher of personalized children's books in the world.