It's that time of year again for Rich Single Momma to retreat at Cohutta Springs in the Georgia Mountains. The trip has a dual purpose. First is for rest and relaxation and the second is to bond with women in my book club.
Over the last three years my friends and I set out to prove that black people do read! We also proved that women, black women can be true friends, bond, and support each other. This kind of friendship is hard to come by so when you find it do whatever you can to cultivate it and make it stronger.
In a world with so much hurt, fear, and pain it is important to find people you can love, support, and have friendship with.
Getting Away with Women Who Read
This past weekend my book club escaped the busyness of life to a North GA mountain retreat just because. It was a fantastic time bonding with each other, affirming, and confirming that black women not only read but can actually enjoy each other's company without any hidden agendas.
We went to Cohutta Springs retreat center in Crandall, GA. I've been to this retreat center many times but never stayed at one of the chalets. What a treat!
A Perfect Place to Retreat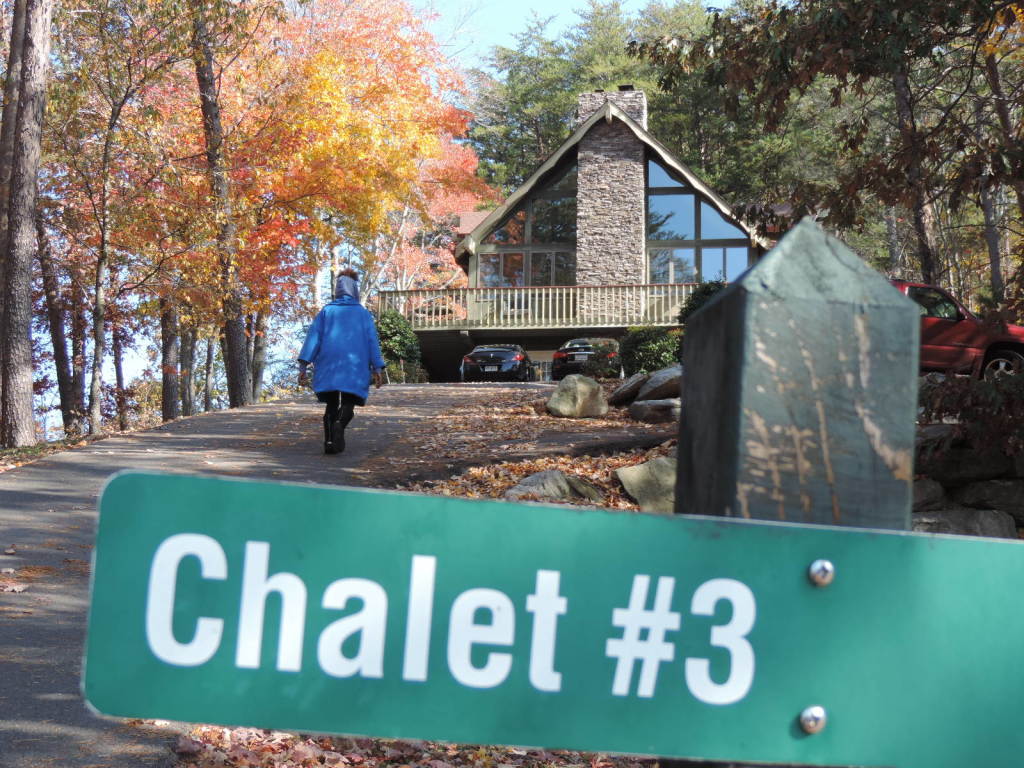 Chalet #3 is a beautiful 3-story get away with six bedrooms, 3 baths, a full kitchen and breathtaking views of the lake and mountains. It sleeps up to 16 people.
There were 11 ladies in all with nine of us staying for the weekend. We laughed, danced, ate, and talked throughout the entire weekend. Saturday morning we walked around the retreat area, took pictures, visited with the horses, and enjoyed the brisk, cold air.
I have to say that I have never been so relaxed after a vacation. It was no muss, no fuss, no schedules, but just pure relaxation.
Here are a few pictures to make you either jealous, or ready to book a retreat of your ladies group or family. 🙂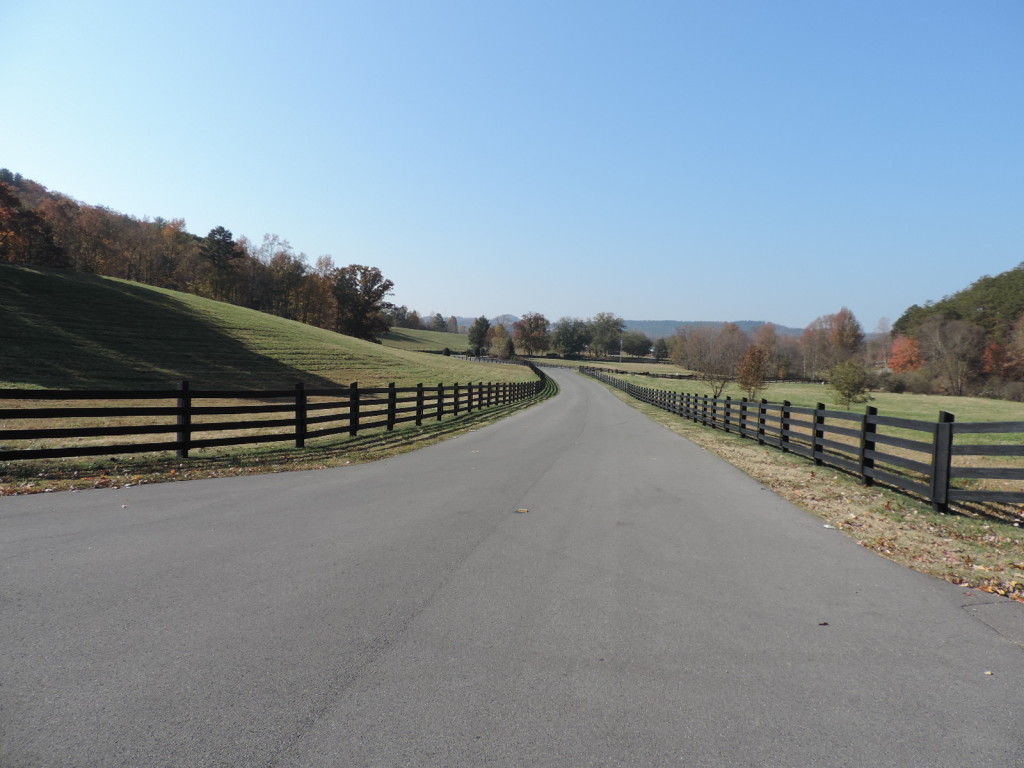 Walking the long road to nowhere if we wanted to. The pastures contain horses that could either take us or leave us, LOL!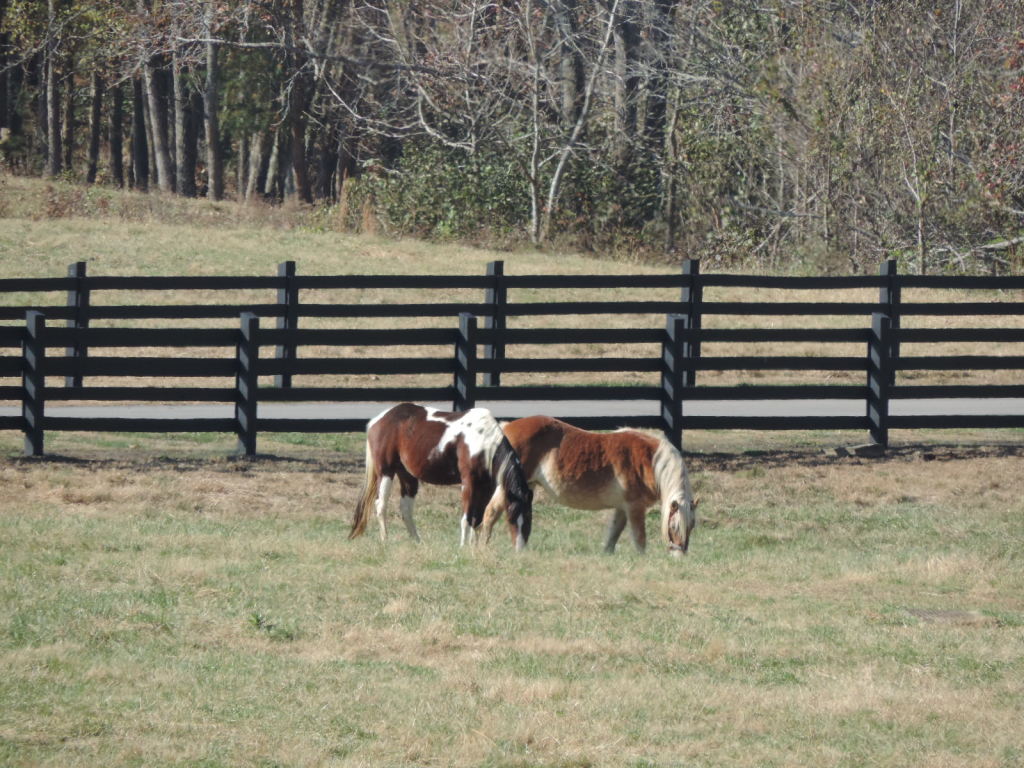 A couple of horses grazing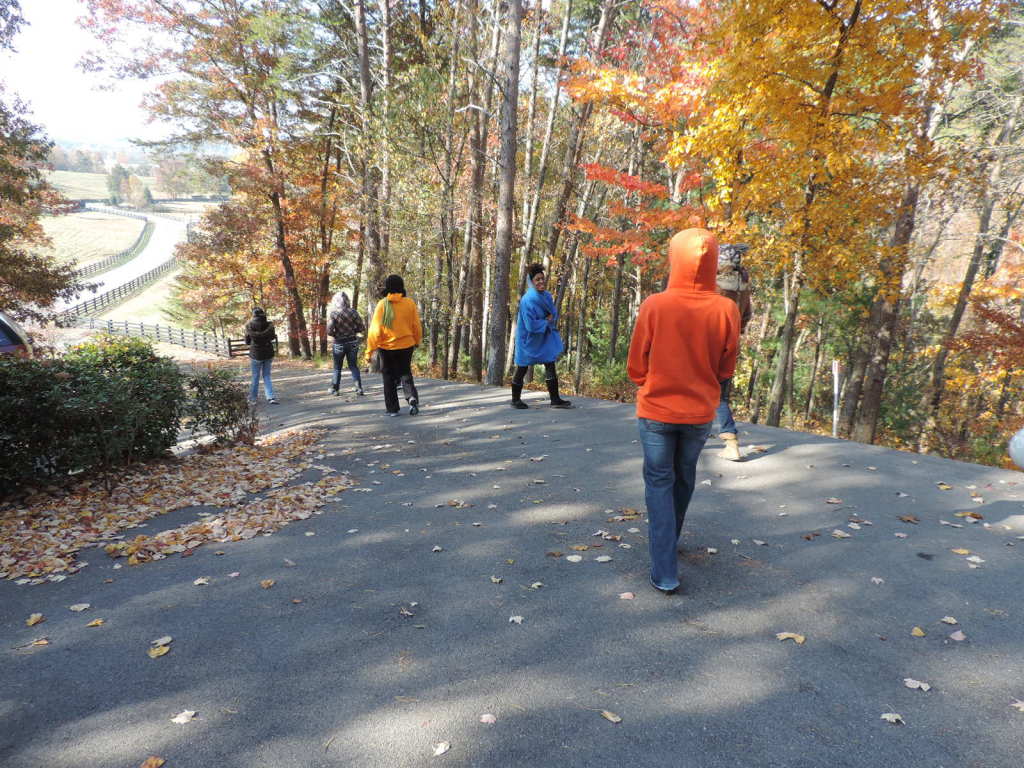 It's cold in November in the mountains but we braved it to take a brisk walk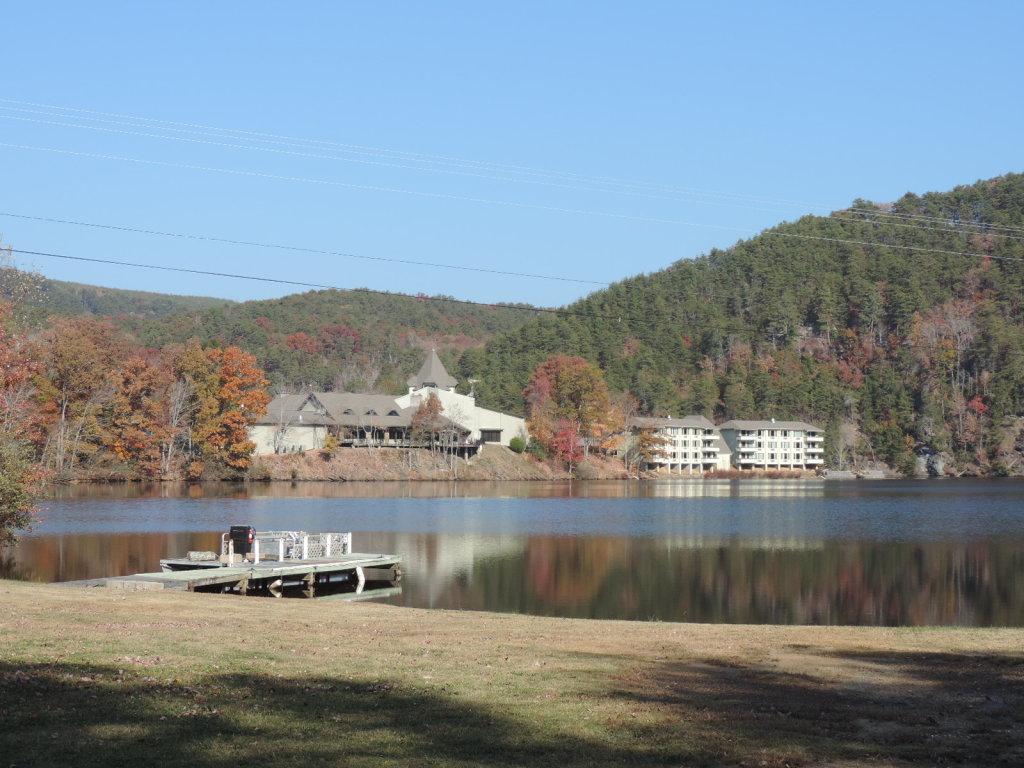 The lake in the middle of the retreat center with the fall leaves in the backdrop. So beautiful!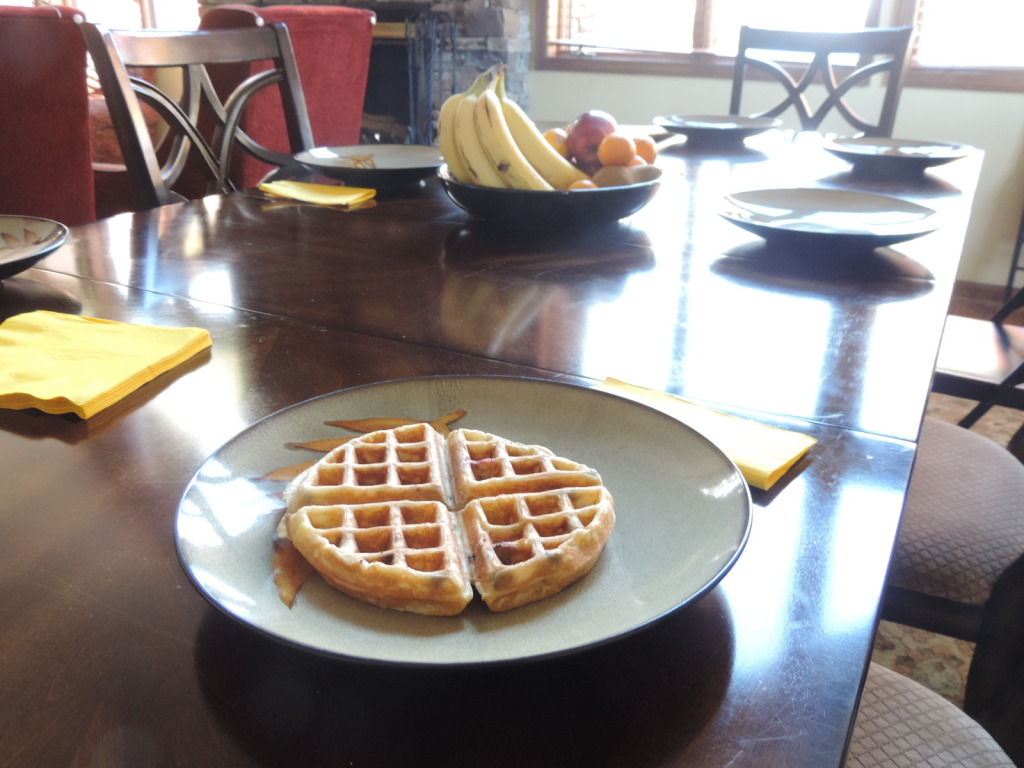 The big dinner table with food prepared with love!
A quick selfie with our reading group behind me