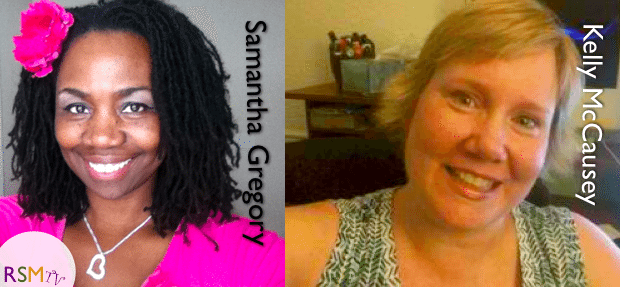 One of the first single moms I found online who was successfully running a business is Kelly McCausey. She was doing things that I wanted to learn how to do. In short, she was my inspiration.
Kelly took time to chat with me about being a single mom and reinventing herself once her now grown son moved out. She shared her struggle with finances for quite a while after getting divorced and the amount of debt she was in.
If you are struggling financially, Kelly will be a source of inspiration and motivation to turn things around. She shares an amazing resource she used to get out of debt. Listen in to see what it is.
Kelly now is the host of SoloSmarts radio show and owns SoloSmarts.com. You can get her free guide on the site.
To contact Kelly pay attention to this information:
Kelly McCausey
ph: 517-376-3247 | skype: kaleia
Twitter: @kellymccausey
Facebook: facebook.com/solosmarts
Get the FREE Smart Start Guide here: http://www.solosmarts.com
After you finish listening leave a comment below about the show. Are you struggling with your finances? Have you found a way to make more money, start a business, or get out of debt successfully? We want to know.