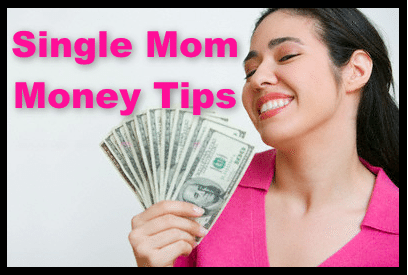 Get a free copy of your credit report each year. If you live in a state that gives a free credit report each year then get it. If you don't go to freecreditreport.com and pick up yours.
Some banks offer credit reports but there may be a monthly monitoring fee after one month. Forget about that and just get the report if you are not trying to buy a house or car right now.
Monitoring your credit report can become obsessive after a while. A yearly review of your credit report is good enough for right now.
If you have a common first and last name you'll want to be sure that there are no accounts that do not belong to you. The social security number is the key to your identity.
If you were married or had joint accounts before now check for accounts opened in your name but you didn't authorize. You have the right to dispute any account or detail in your report that is inaccurate.
Get to know the Fair Credit Reporting Act. It can be a lifesaver.