Samantha Speaks!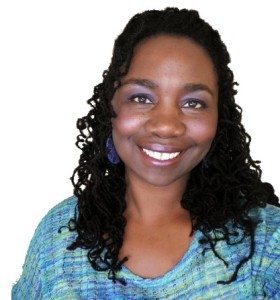 Would you like to help your clients, customers, or program participants to be encouraged, inspired, and empowered to create a life they love!
Want your single mom group and single mom supporters to hear about how one single mom manage to successfully get through shame, guilt, depression, welfare, and abuse?
Looking for a speaker who has been there and done that without being jaded or beat down by life, but is upbeat and ready to share the secrets to her success?
If you are ready to ignite your single mom, women, college students, or teen abuse prevention audience then consider hiring Samantha Gregory to speak to your audience.
She is available for keynote, panel, or workshops for your conference, assembly, or service.
Topics include but are not limited to:
Mastering the Money Mindset: 6 Ways to Turn Up the Volume on Your Bank Account
Six Simple Stress Relief Strategies for Professional Women
No More Crumbs: How to Stop Dating and Mating for Crumbs and Get the Cake You Deserve in 10 Crucial Steps!
Sex, the Church, and the Single Mom
Grabbing the Keys of Successful Single Motherhood
Ministering to Single Moms: A Course for Religious Leaders, Church Folk, and Parents
Guilt-Free Motherhood: 6 Steps to Poised, Powerful Matriarchy
Customized topics are also available!