Every year I plan to get my family unique Christmas gifts because I like to be original. It's easy to go buy what's being heavily advertised. It doesn't take much thought, does it? I guess giving thoughtful gifts is just in my DNA. If you have no idea what people want, you can check out this list of last minute gift ideas I've curated. There is something for everyone! The list will keep growing as the clock counts down to December 25. Come back daily and check out what I've added.
Gifts for Teen Girls
This year my daughter wants nothing but makeup, clothes, and cash. She is into watching makeup videos on YouTube and showing off her femininity with comfortable, yet fabulous clothing. She will get what she wants but there is so much more to put under the tree for her. I know she will appreciate it. Here are a few gifts I'm considering for her and that you might want to pick up for your teen daughter.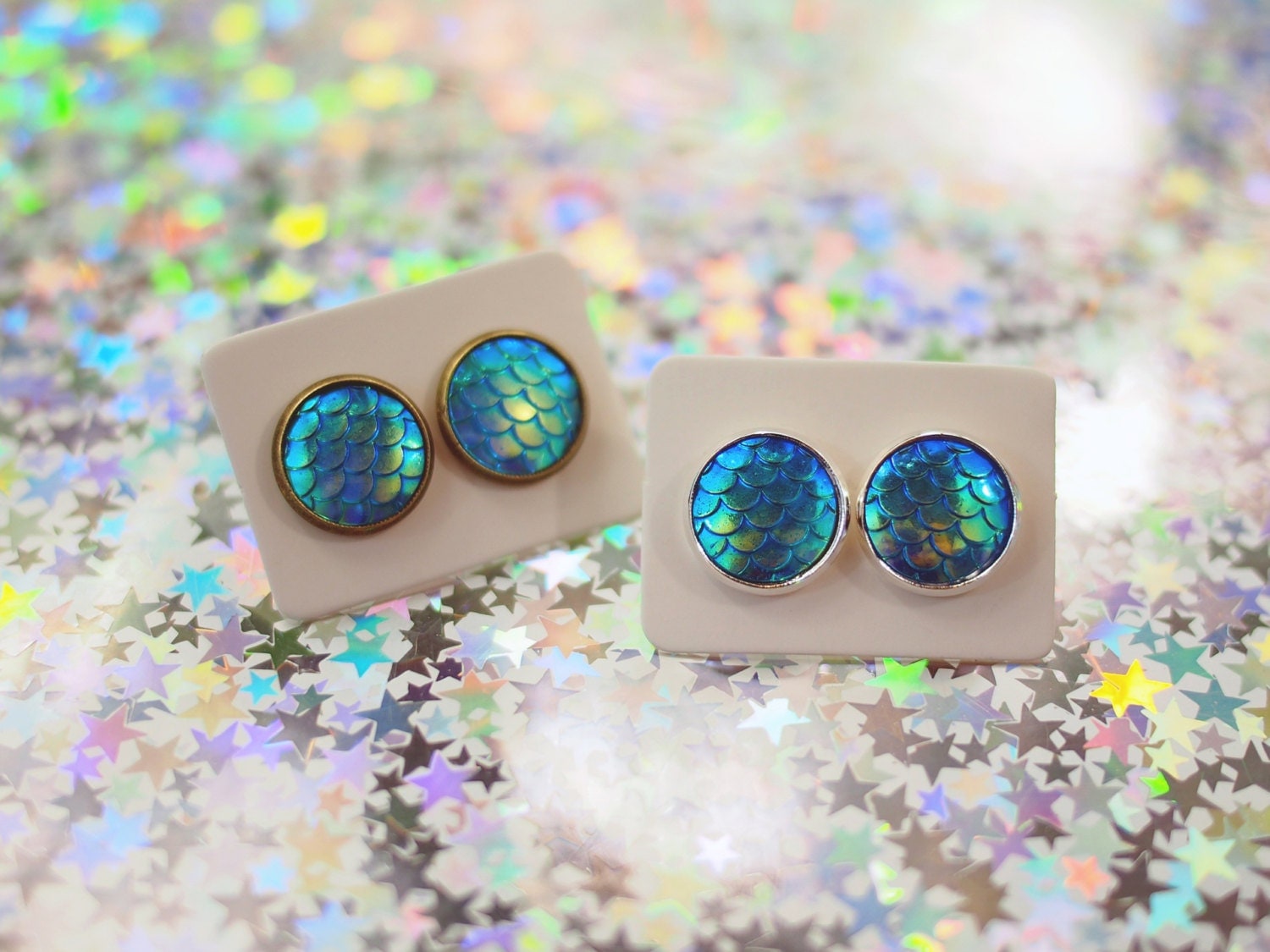 Blue Mermaid Earrings by Mei Lei
Blue mermaid scale earrings in your choice of silver or antique bronze finish. The shiny scales reflect ocean blue-green colors and can resemble mermaids or dragons.
Roof Printed Tote
This fashionable printed tote bag comes from holiday collection of C-Starz , a new urban lifestyle brand. The abstract print design is inspired by street art.The bag is waterproof and contains a small pouch. This is a great gift for artistic women. Check out their website (https://c-starz.com) for more artsy accessories and promotions.
Key2BMe Keyring
Clip a key2Bme on your key chain or bag as a little reminder that YOU hold the key to your happiness! Each key comes with an inspiring mini quote card in an organza gift bag ready for gift-giving. Just $6.99 each with free shipping! 36 designs available on key2Bme.com
Vic Challenger Journals
I am a journal writing maniac sometimes so I'm always looking for new and interesting journals to write in. I think these are the perfect gift for journalers, scribblers, poets and other writers in your life. As unique as the people who use them. Also, makes fantastic notebook for students. Some have specified focus but can be used for anything. (foodies, dreams, planner etc) .
Get them on Amazon for $9.99  or Get them at Barnes & Noble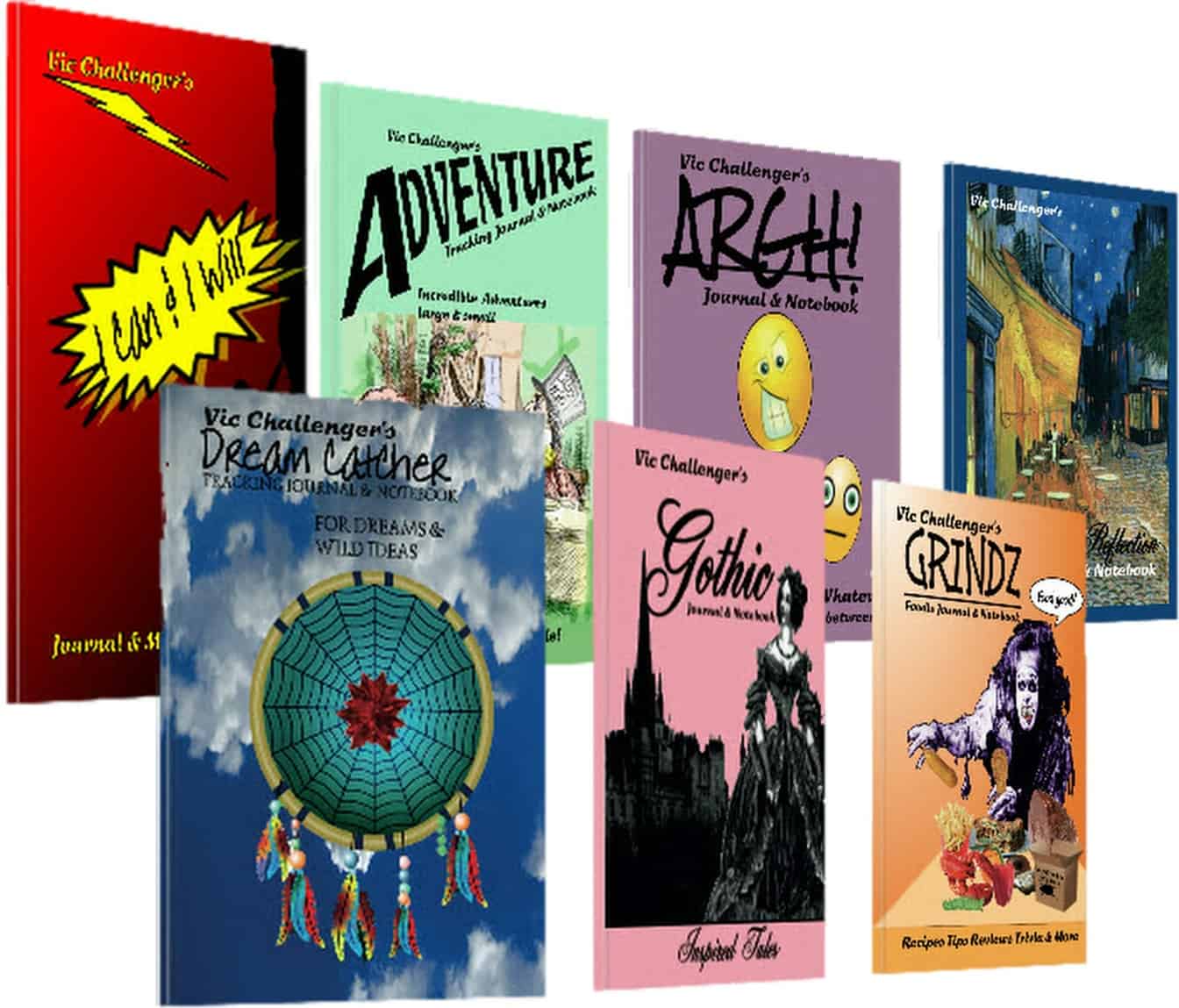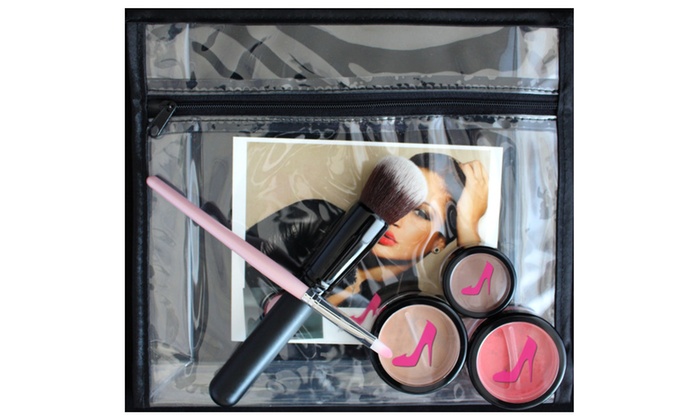 5 Minute Makeover Kit™
Introducing the 5 Minute Makeover Kit™. This kit has everything you need to get a radiant, glamorous look in just 5 Minutes. No, really. What's even better? You don't have to figure anything out? Our team of professional makeup artists have already figured it out for you. You just select your skin-tone. It's that easy.
Tweexy
I love having pretty nails but I hate trying to balance the nail polish bottle when I'm out and about. Well there's the Tweexy nail polish holder to the rescue. This item would be great in a beauty or makeover gift basket. Tweexy is The Original Wearable Nail Polish Holder and is small, soft, comfortable, easy to use, fashionable, colorful, wearable and mobile. Makes a great gift. Fits all fingers and bottle sizes – The rings expand, so size 3-17 will be comfortable. It's in the Amazon best seller in the beauty category. Available on tweexy.com in all 7 colors.
Never spill again. You'll have more money for more polish and other pleasures!
Gifts for Teen Guys
My son is into the video games and sneakers but I'm not the kind of mom who buys just anything he wants. I have to add my own flair when it comes to gift giving. I've curated a few ideas that I think he will either like or benefit from. Maybe you will get some ideas from my list for your teen son, nephew, or brother.
The Agenda Game
I am excited about playing this with my kids. Since I homeschool my son this is a great way to teach him about politics. The Agenda Game – a small piece of political theater in a box where players throw their hat into the ring. But these candidates aren't competing for electoral votes – they have agendas! The board game tickles the funny bone, "edutains" about American politics, and sparks fun dialog between family and friends.
E/T Signal Light
With a daughter in college The E/T Light was originally designed for US Spec Ops medics but has now found a home in various markets. Built so a man's life could depend on it, you know it can take abuse. Use for Scuba, skydive, hike, bike, fish, walk, camp, etc… with it. The E/T Light is one of the newly certified approved products for Homeland Security. Give the best and latest in signaling devices and be prepared for both safety and fun.
Gifts for the Family
What do you get the family that has everything? That can be a tough decision. Here are a few very affordable options to choose from.
HoliMaths X
10 ways to play it -1 to 6 players – ages 7+
Innovative educational card games aimed to inspire meaningful/significant learning – Develops logical thinking – Converts an individual learning process into a collective one generating social interaction – Helps develop tolerance to frustration – Promotes strategical thinking to solve problems – Aimed for intergenerational integration involving parents and grandparents in a fun way for the whole family!
Gifts for the Woman Who Has Everything (BFF, Mompreneur, Co-worker)
What do you get for the woman that has everything? Sometimes I'm stumped for ideas but I want to get the women in my life something meaningful. Jewelry is nice but your tastes may not match. You don't want to risk getting the wrong size clothing or shoes. Gift cards seem too impersonal. But there are things you can get that says, "I thought of you when I saw this". Check out the gifts I thought of just for moments like these.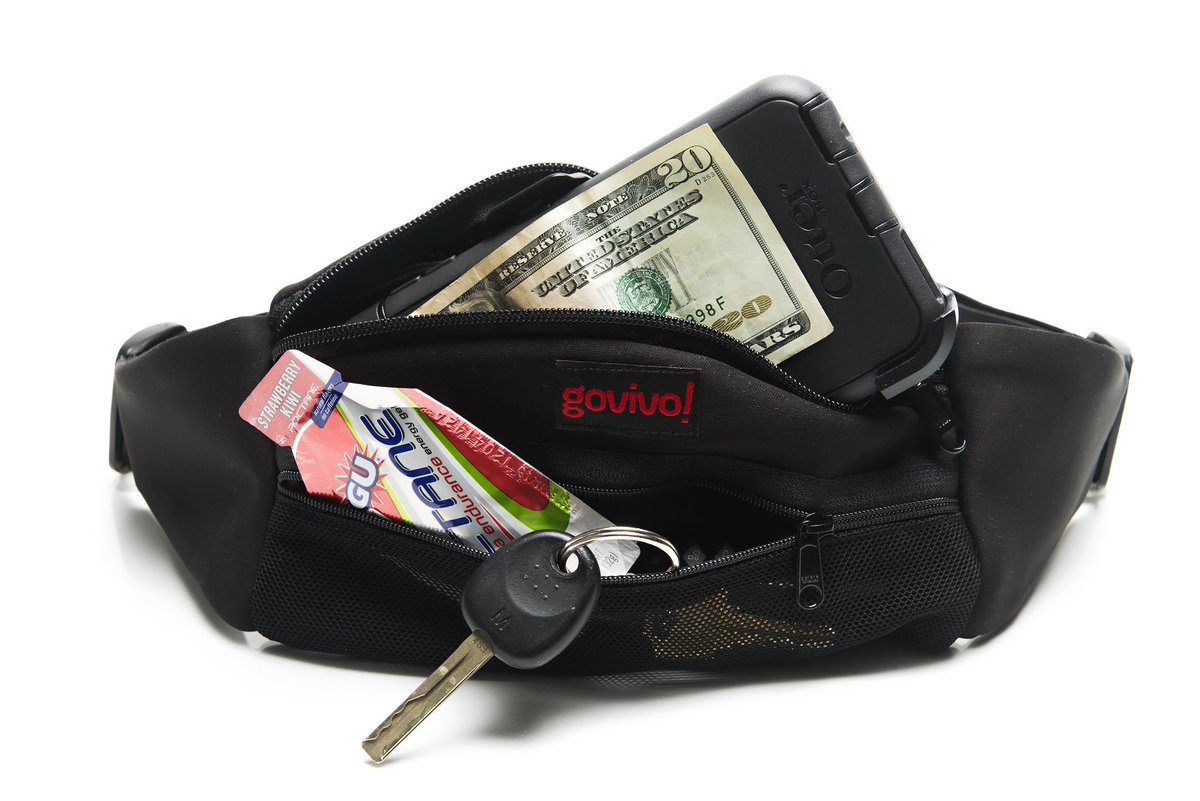 Govivo Running Belt
I can see myself using this running belt when I go for my walks. I won't have to hold my phone and house keys in my hand and risk dropping or losing either. You can be hands-free for a run, doing errands, or traveling with your iPhone or Android and other essentials at hand (cash, keys, gels, hotel room card, etc.). Keep your phone scratch-free in one pocket and essentials in the other. Soft water-repellent fabric and adjustable waistband. Wear it under clothing for concealed passport and cash storage. There are two sizes to fit either a small or large device.
Small – Buy it on Amazon for only $12.97  Large – Buy it on Amazon for only $19.97