November 19 was Women's Entrepreneurship Day where the accomplishments of women in business are highlighted. I love being in business and meeting other women who are living on purpose and adding value to the world through their business. Instead of celebrating just one day I'm celebrating all week and possibly the rest of the month.
I'll introduce you to incredibly innovative women and highlight their business for you. To learn more about them personally and/or what they sell, click on the links to visit their websites. Remember, when women are strong, the world is stronger.
Today I want you to meet Dallas mom, Sharon Blumberg in the interview I had with her.
What kind of business do you have? 
I am the owner of a children's lifestyle brand called CHOOZE. We create footwear, apparel, and accessories that are different, literally. We are best known for our signature creatively-coordinated footwear – the left shoe is always different from the right – and we have extended our colorful design aesthetic onto our apparel and accessories.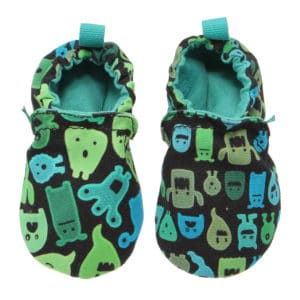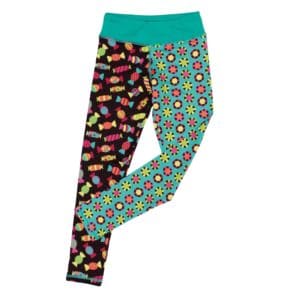 Thanksgiving special – 50% off all purchases over $100 on mychoooze.com with the code GIVETHANKS.
What keeps you going? What's your Why?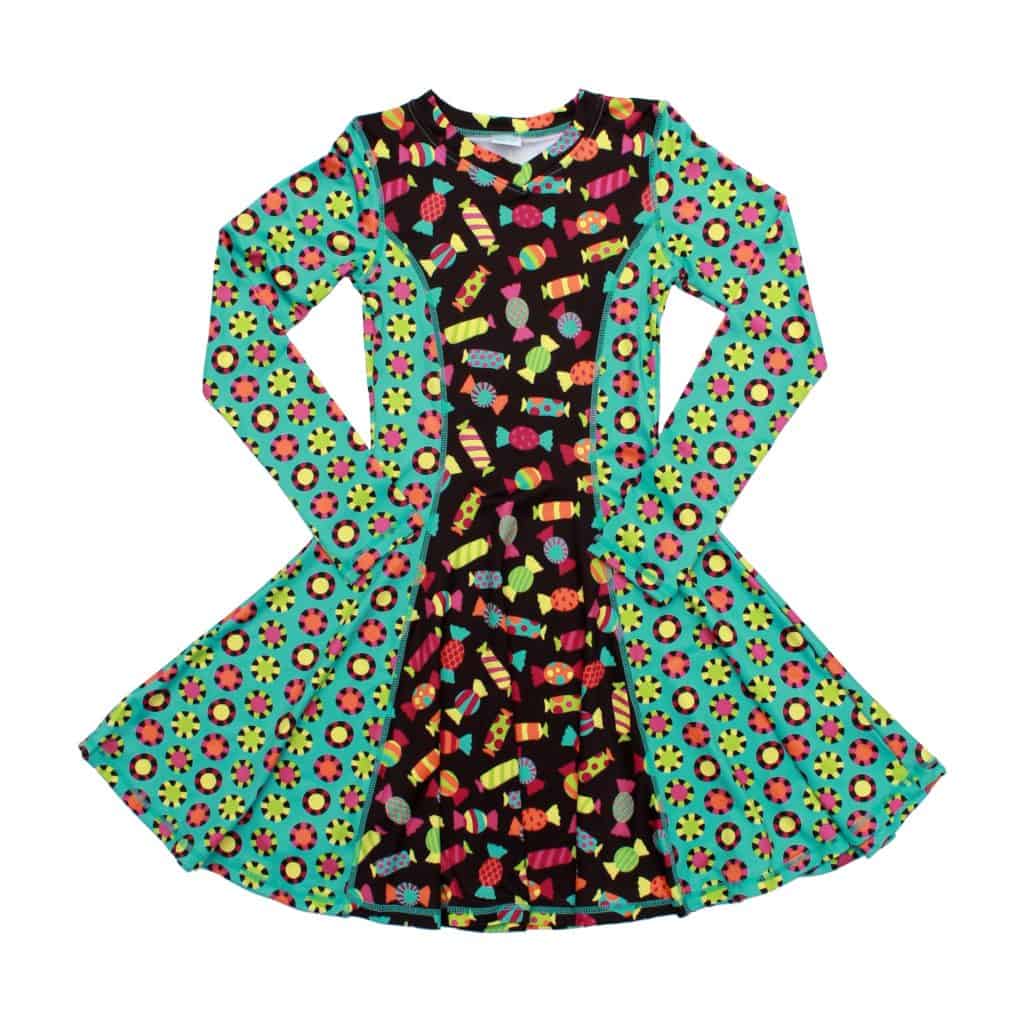 The entire goal for our business has always been about empowering kids to reach their potential and inspiring parents to
give their kids the freedom to do so. CHOOZE is about self-expression, creativity, and confidence. When we foster these qualities we can do anything. The name of the brand represents our power to choose to be who we are truly meant to be. From the design concept to our socially responsible business model, our "why" is about the power of choice.
What's your biggest challenge?
Being a business owner brings on new challenges every single day. Every day I am tested on how I will react and handle a new issue. I would say that my biggest challenge is trying to stay calm and positive through the roller coaster ride of entrepreneurship.
What do you do for regular self-care?
I try to take time every day to do something for me, whether it's going for a walk or practicing yoga. The practice of yoga has been fully transformative for me because it has taught me to calm my otherwise chaotic mind, to be strong & flexible on and off the mat, and to live consciously.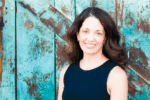 BIO: Sharon Blumberg is a Dallas mom on a mission to empower and elevate kids through creativity and confidence. Blumberg's career began as an artist and designer focused on creating custom murals and furniture for children's rooms. Since becoming a mom to three creative kids, she realized one of her greatest passions – using art to motivate kids to dream big. Blumberg turned this passion into a business and created CHOOZE, a lifestyle brand that started with a line of creatively-coordinated footwear.