You are a busy mom, but you also have friends who are moms and just as busy. This holiday season I'm sharing the perfect last minute and stocking stuffer gift ideas. They are just what the doctor ordered because they are both practical and affordable.
Bath Bombs – Soaks in the City
They sell premium bath bombs soaksinthecity.com and we are also on Facebook www.facebook.com/soaksinthecity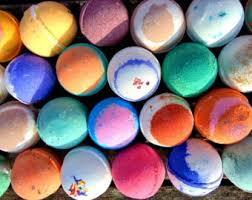 Comfy Memory Foam (with writeable surface)
The FoMI Rewritable pillow is a bright, fun and functional way to leave others Holiday Cards, reminders or loving words…or just to design your own pillow. The pillows come in 3 upbeat colors and are easy to use and reuse. Just write directly on the pillow with the included marker.
To erase, remove the pillow and rinse under cold water. No soap needed. A SUPER COZY MEMORY FOAM CUSHION YOU CAN WRITE ON: Write and erase all the messages you want on this cushion. To erase, remove the pillowcase and rinse under cold water. Doesn't need soap. Two markers included. Customize a design to make your pillow "yours".
Get your blue rewriteable memory foam pillow or pink rewriteable memory foam pillow on Amazon and follow them on Facebook.
Decadent & Calming Body Butter from BlyssBody.com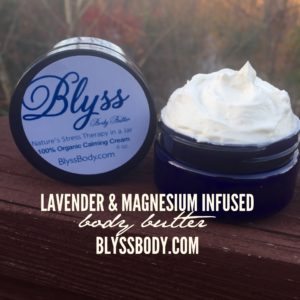 Do you have insomnia? Have a hard time falling and staying asleep? Feel tired because of lack of sleep? 
Are you stressed because of work, school, relationships, or life? Are you tired of pharmaceutical drugs and want a natural way to calm down and sleep easier?
Blyss Body Butter is an all natural, 100% organic calming cream that soothes mental, physical, and emotional distress.
Side effects may include lower blood pressure, better sleep, and overall feeling of well-being. Recommended for bedtime use only. Safe for children and babies who are restless or wake up too early or too often during the night.
Journals and Notebooks by Jerry Gill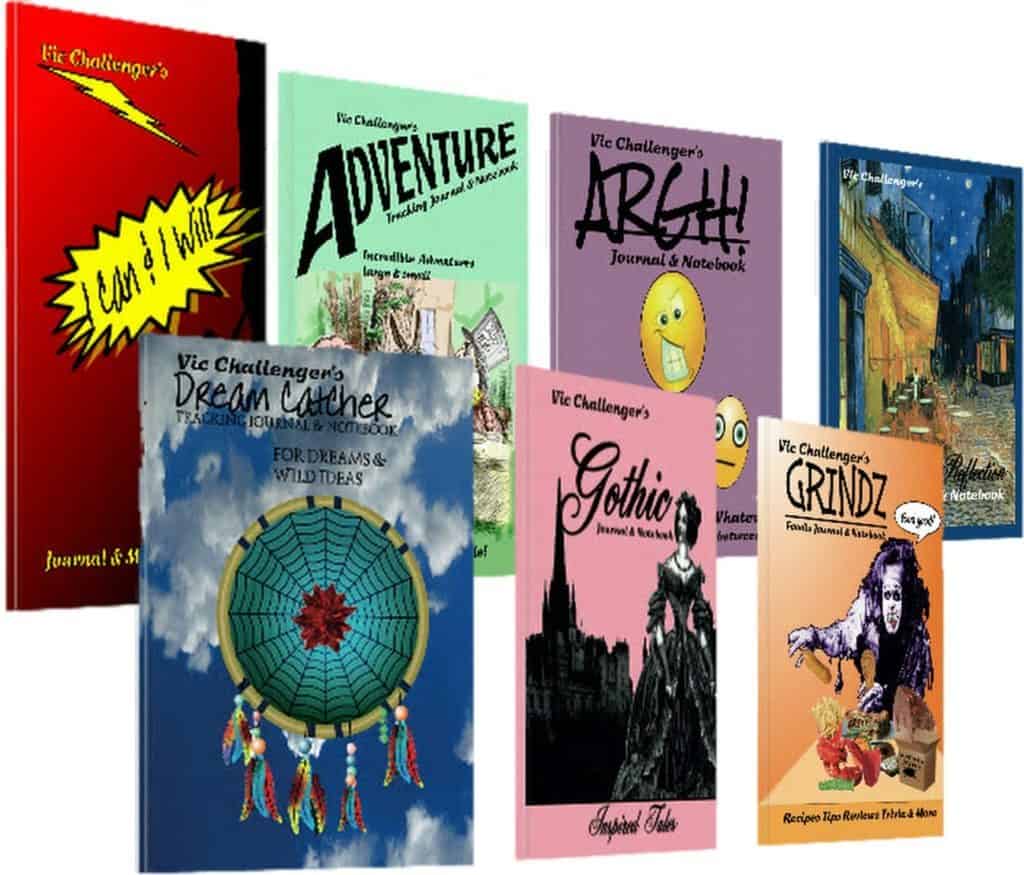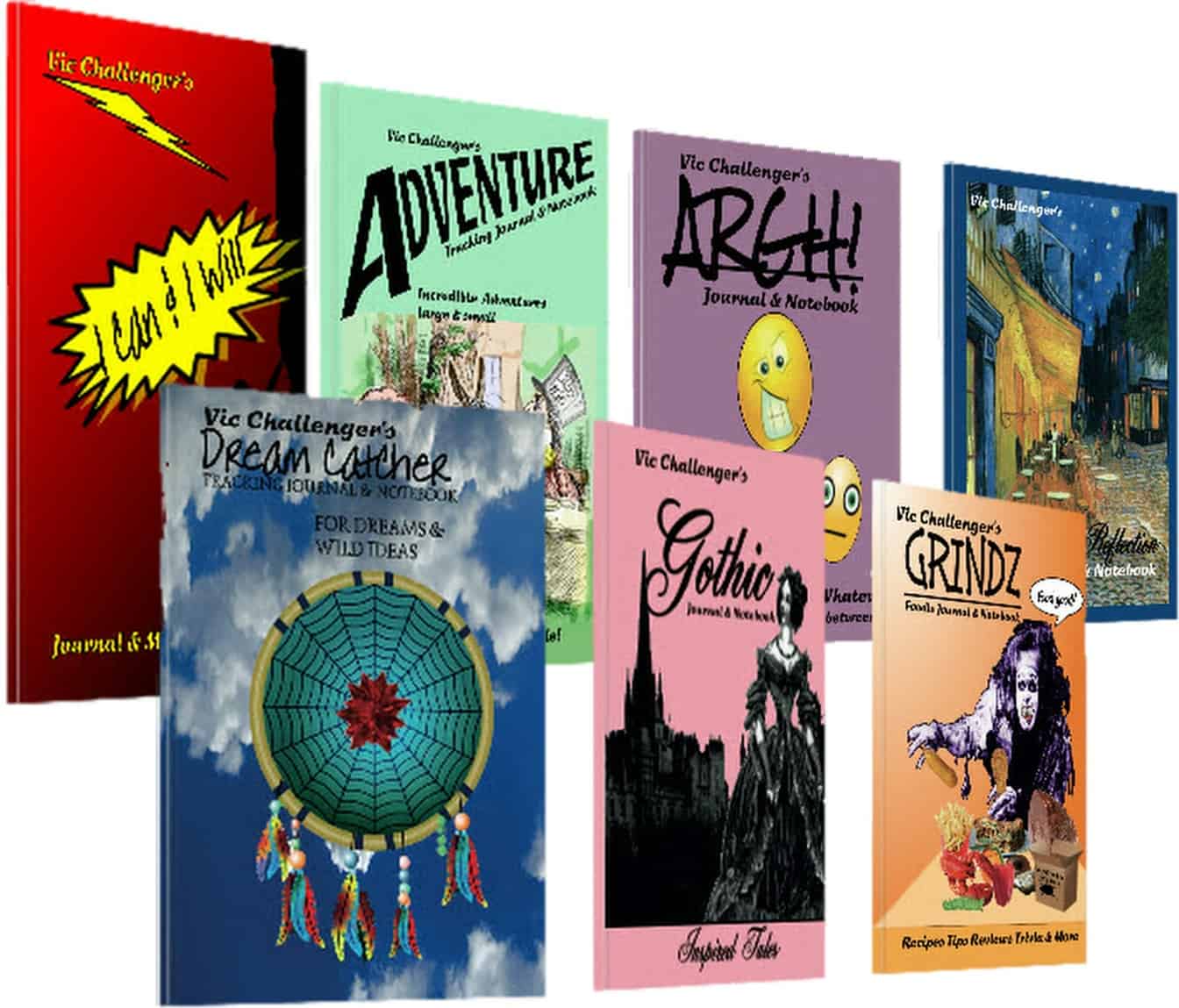 Perfect gift for journalers, scribblers, poets and other writers in your life. As unique as the people who use them. They also make fantastic notebook for students. Some have specified focus but can be used for anything. (foodies, dreams, planner etc)
Get them on Amazon http://amzn.to/2g6nn88
Get them at Barnes & Noble http://bit.ly/2gQKtki
Watch this space for more great gifts for yourself or the busy moms on your list!