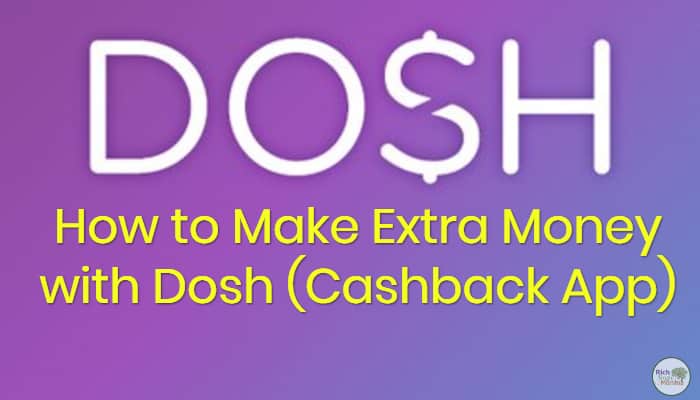 There are multiple ways to increase your wealth either passively or actively and either with money or time. Here are three ways to add a little (or lot) of moola to your bank account.
If you have been thinking about getting into investing check out Stash. It's an app that lets you invest as little as $5 for stock like Disney, Facebook, and Apple. Click the button below to get it.
Get Stash
Make extra money with Fiverr just by offering a product or service to people who want it. It's an easy side hustle to start because it doesn't cost you anything but time and talent. Click the button below to sign up.
Start Fiverr-ing
Passive income is easy with the Dosh App. You get money back when you shop, eat, or sleep at a hotel. I wish I had this a few months ago. You don't have to do anything other than use your debit or credit card. Easy!
Download Dosh
Download the Dosh App from the Apple Store or the Google Play store by clicking this Dosh App link. I receive a referral fee for sharing this app with you, which helps me continue to bring great content to you.