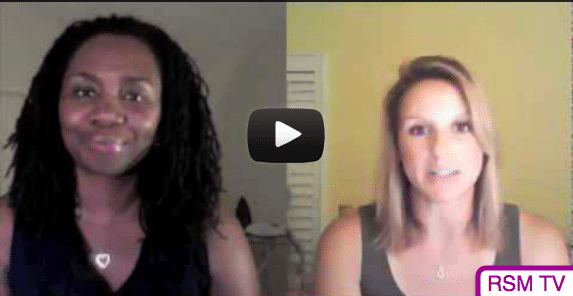 Runtime: 7 minutes 26 seconds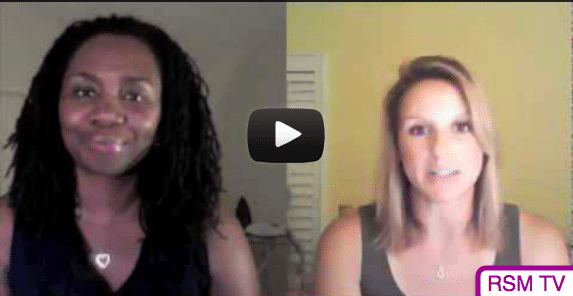 I had the pleasure of chatting with Rachel DeAlto, the Flirting Expert via Skype. She shared her tips on dealing with a bad date, how to get great dates, and more about her FlipMe cards and new book coming out in October.
I broke the videos up so you can see each segment in bite-sized pieces. We have a great time talking about single motherhood, flirting, and being your best self. So sit back and enjoy.
Here's how to contact Rachel and get your own FlipMe Cards
Rachel DeAlto
Flirting and Communications Expert
Founder and CEO of FlipMe LLC
www.flipme.com
www.theflirtexpert.com
www.webtalkradio.net/shows/the-naked-truth-about-dating/
Leave your comments and let me know about your bad dates and how you dealt with them. Also let me know how you like the videos. Do you want more?