Join the Rich Single Momma Movement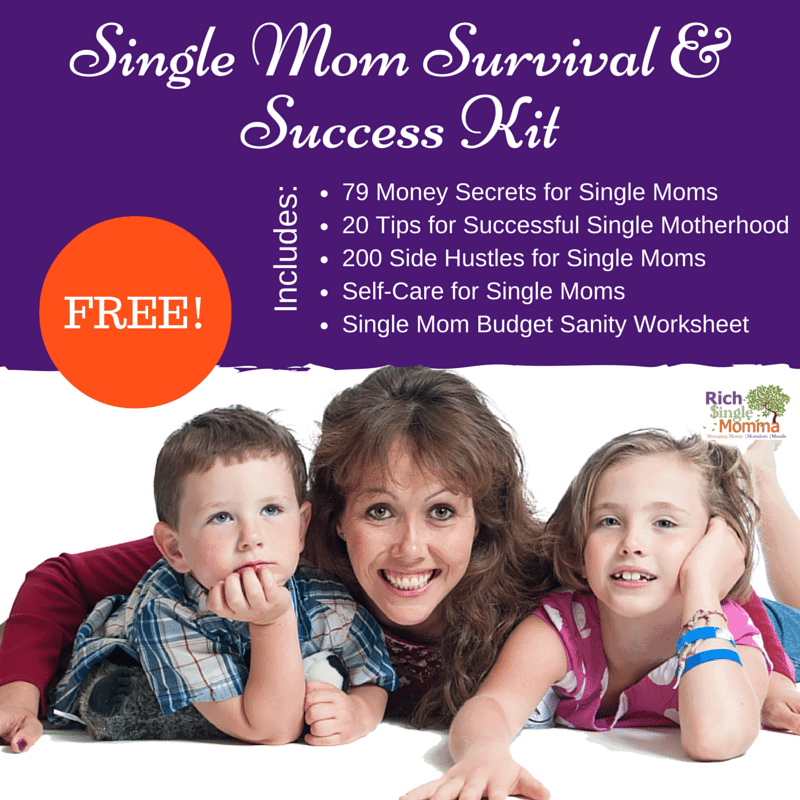 If you want to connect with positive and motivated single moms who are determined to thrive, not just survive as well as leave a lasting legacy for their kids this movement is for you.
It's free to join and you will get instant access to the Single Mom Survival and Success Kit plus discounts on courses, books, and training. New goodies are added monthly.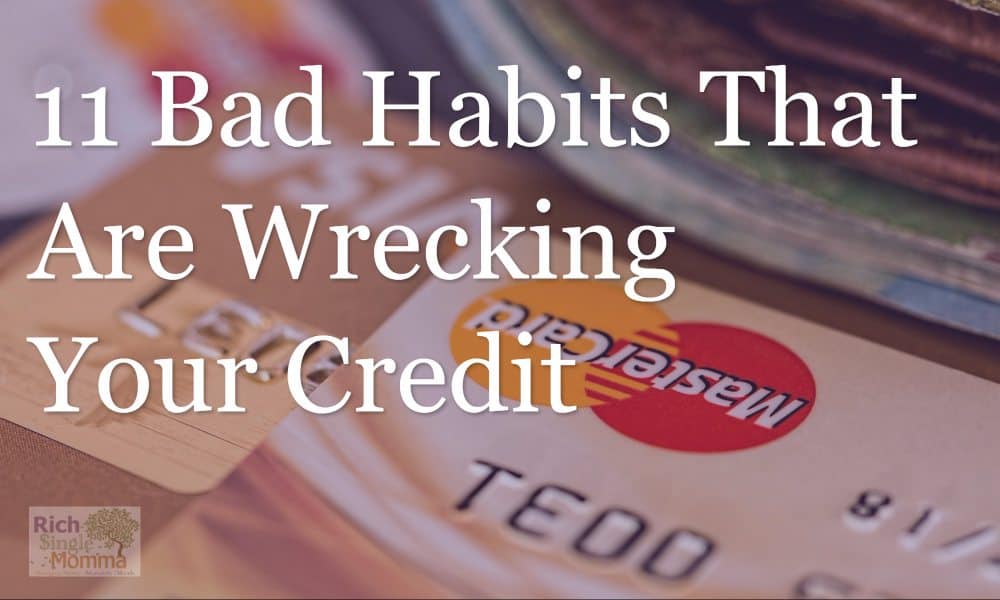 Let's face it, none of us are perfect — especially when it comes to money. But there may be some things you're doing that are damaging your finances, and ultimately your credit profile, that you're not aware of. Take a look at these 26 habits and see if any of them...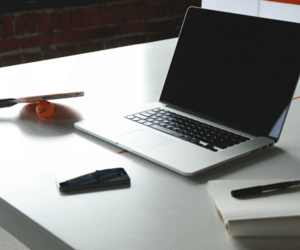 Take your finances to the next level when you enroll in one of our convenient and affordable courses. You will be better equipped to understand, earn, handle, and increase your money on one income. Taking a course will bring you one step closer to building a lasting legacy for you and your kids.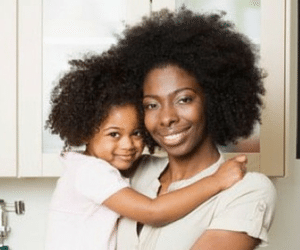 When you want more customized help on your path to financial freedom, choose group or individual coaching. You can get specific answers to your questions and get the support you need during those times you are feeling frustrated.